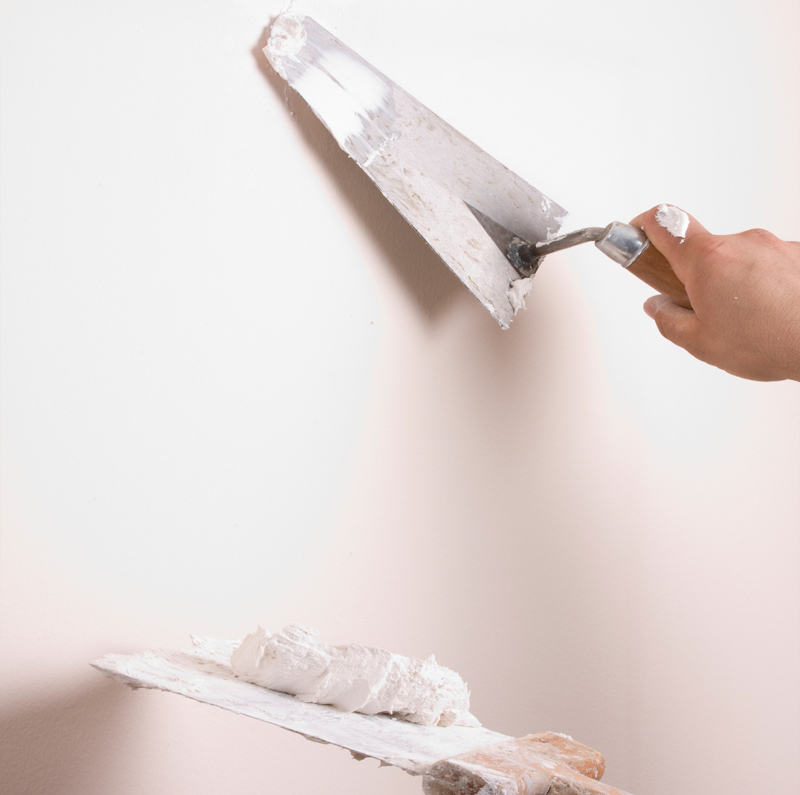 From the range of use, the putty can be divided into interior wall putty for interior wall decoration and exterior wall putty for exterior wall decoration.

If judging from the quality, there is common putty and flexible waterproofing putty.
The chinese quality standard is:
1. JG T298-2010 interior wall putty
2. JGT-T157-2009 exterior wall putty.